We can supply BESPOKE photo mounts, A4 folders, DVD wallets and more to Private Scanning Clinics.
Photo Mount design is always FREE OF CHARGE, no matter how many different designs we prepare for you. We are happy to work with you and any ideas you may have to create your own bespoke design.
If you would like to see some actual samples, so you can see the quality and finish, please use the Contact us form and we'll send you some out in the post.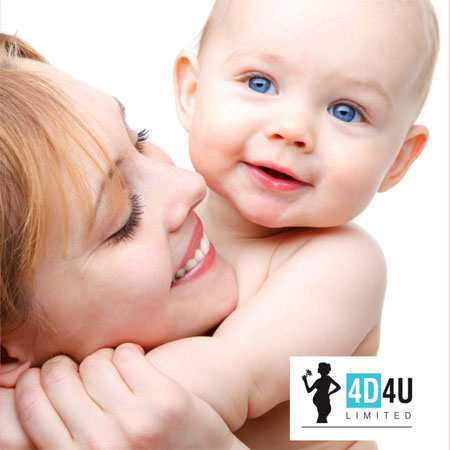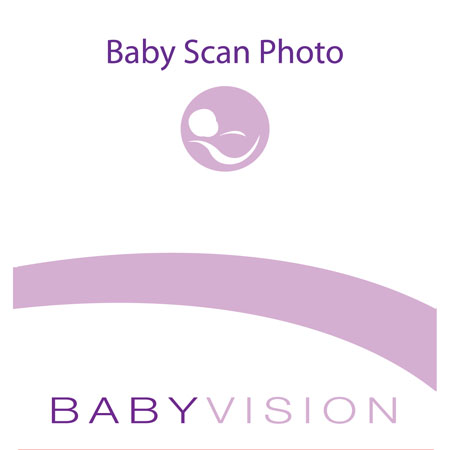 If you would like to see some actual samples
see the quality and finish
Contact us Today