"…a medium sized hospital can easily self-generate an income in excess of £50,000 per year providing the Snapper Design Photo Mount system. Some hospitals do generate over £100,000!"
HOSPITALS BENEFIT FROM USING MOUNTS
A NUMBER OF WAYS
The mounts are sold at an average price of £5 each – generating an income of £25,000 from the initial £1250 spend. Even if the hospital wanted to provide patient value for money by providing two photo mounts for £5, it is still a remarkable way to self-generate income.
Incredible return on investment
An average hospital with 3000 births will perform at least 6000 scans; selling at least double that amount of photo mounts.
Using photo mounts adds value to the patient's scan picture therefore they will happily pay more for their scan.  The mount itself protects the scan picture and is a special keepsake for the patient to take home.
Staff also feel more comfortable about making a charge if the patient is getting something back.
We appreciate how busy Sonographers and Senior Managers are.  We aim to provide an unobtrusive hassle free, helpful and professional service.  We work alongside you to design your bespoke artwork at no extra cost.
We can provide you with two different designs if you have two hospitals in the same trust.
Effective information dissemination
The mounts can also be used to provide valuable information, i.e. breast feeding clinic times, smoking cessation details or hospital information.
We print in bulk – this ensures you always have stock to call off as and when required.
We only use high grade card and we pride ourselves on the quality of our mounts.  Please ask to see some samples and we will be happy to send some.
We also provide bespoke DVD's and wallets.  Many hospitals are now offering a digital copy of the scan.
We can supply literature for waiting rooms and other prominent areas of your hospital to assist in marketing and to raise patient awareness of the service. We cover the costs of the design and the literature itself and provide it to you free of charge
PHOTO MOUNT
GALLERY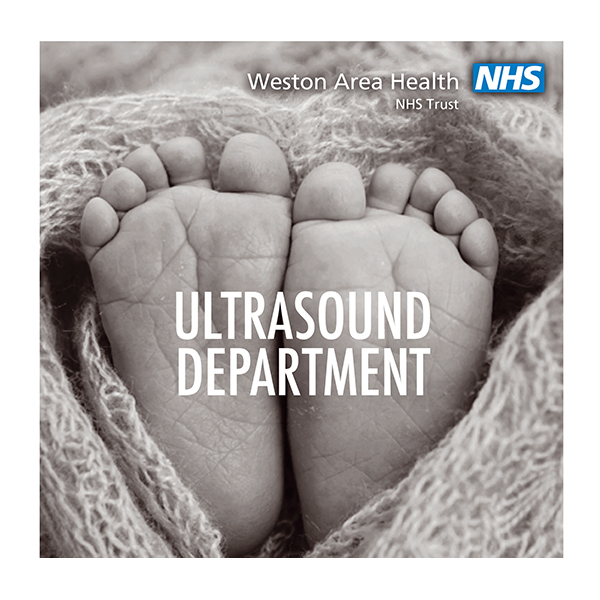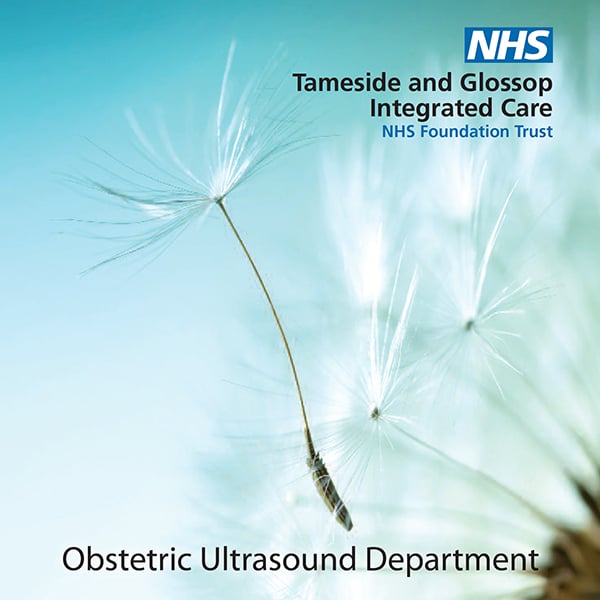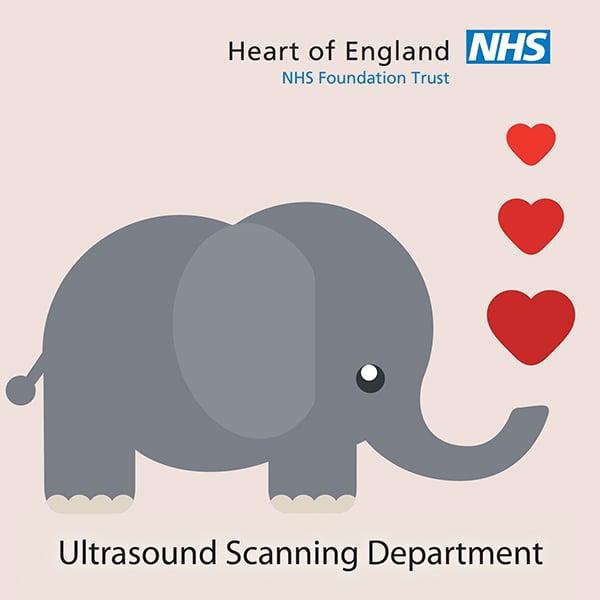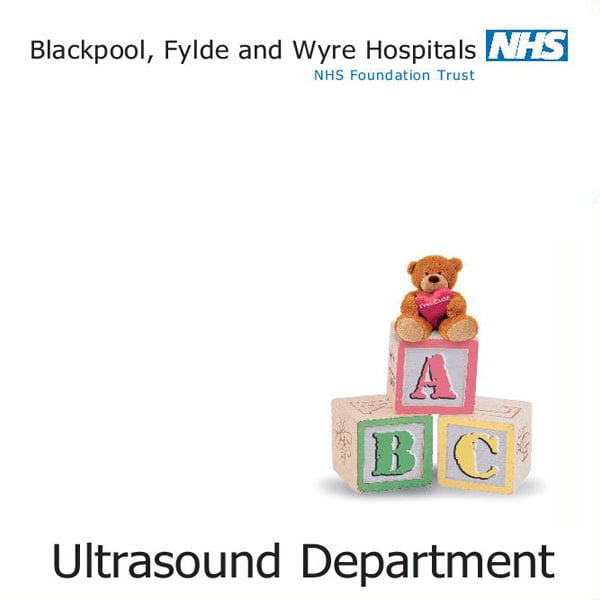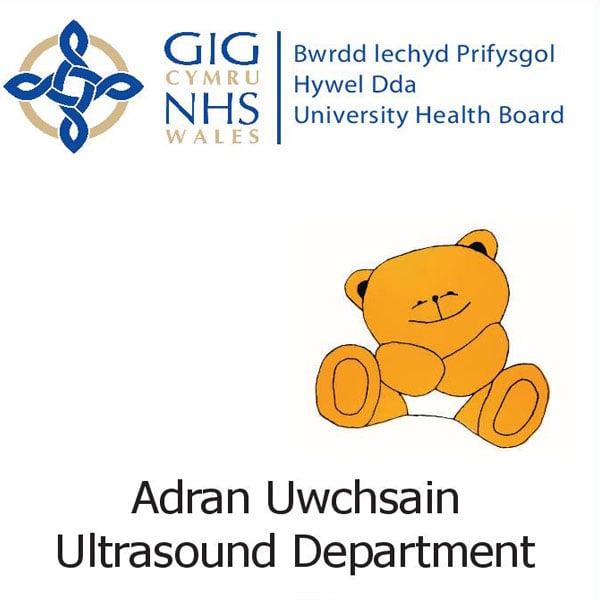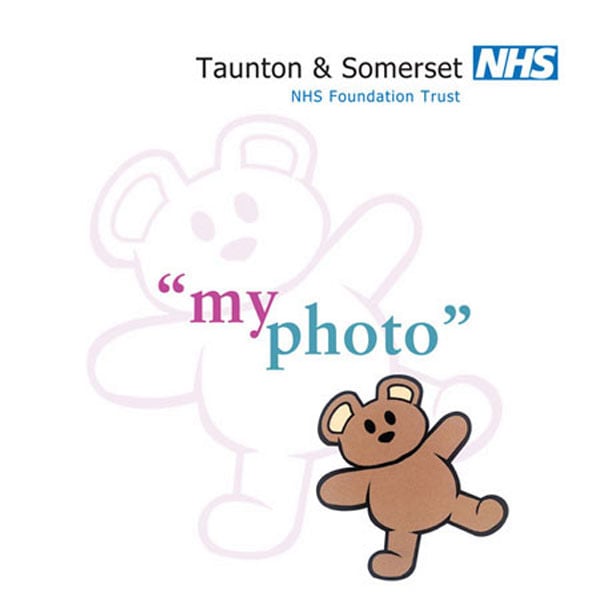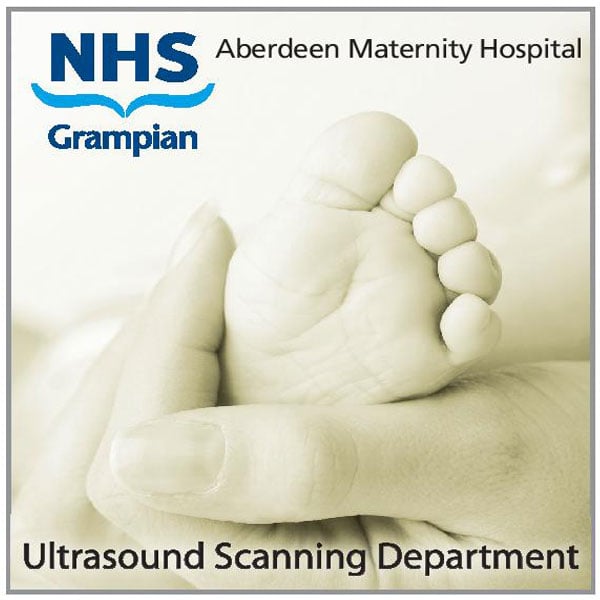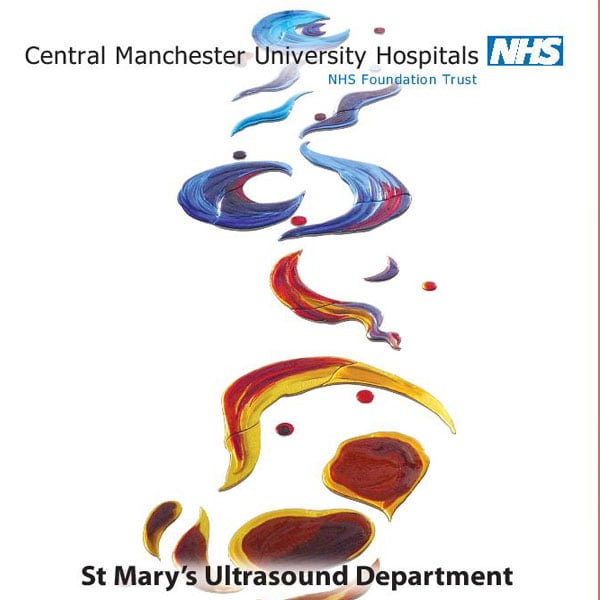 CONTACT US
FOR MORE INFORMATION