As a NHS trusted supplier, we have provided bespoke Maternity Ultrasound Photo Mounts to hospitals throughout the UK for a number of years.
Vastly experienced, we work with NHS staff to ensure the high standards expected by patients are maintained.  As well as our core business of Ultrasound Photo Mounts, we are increasingly being asked to quote and supply other products and services, such as pre-printed stationary.
Snapper Design works with you from start to finish when it comes to using Maternity Ultrasound Photo Mounts. We appreciate how busy Sonographers and senior managers are in today's NHS and endeavour to provide an unobtrusive, hassle free, helpful and professional service to anyone who we work with.
Whether it's an existing hospital that's having a re-design of their Photo Mounts, or a hospital that have never used Photo Mounts before, we offer helpful friendly advice and accept that patience is key when dealing with a process that can sometimes take months from start to finish.
Our 'free off-site storage facility', where we will store supplies free of charge for individual departments (such as ultrasound or X-Ray), means that departmental managers can have ready and immediate access to stock without having the problem of storing it.
We can deliver items within 48 hours of an order being received and use Interlink, so tracking all deliveries can be done online.
Once the process is completed we carry our ethos forward, so dealing with us is as easy and straightforward as possible.
MEET OUR TEAM
We are a family run, cottage industry which allows us to retain our core values of first-class customer service, attention to detail, reliability and value.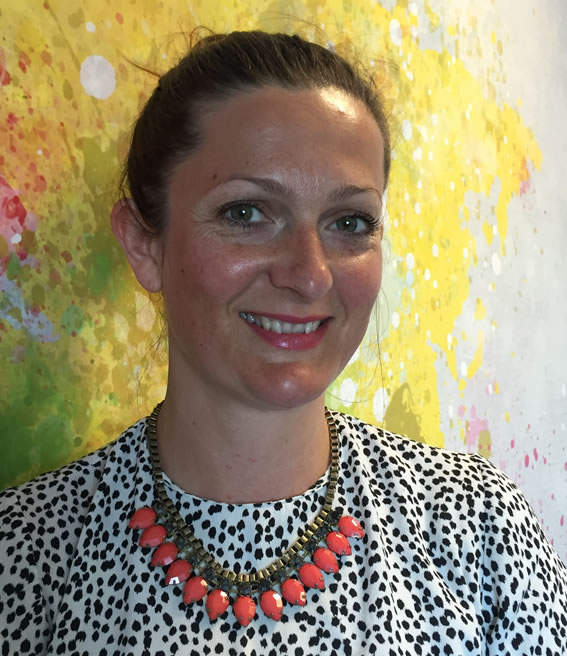 CATHERINE WILEMAN
Catherine has extensive account management experience and before working at Snapper Design Ltd. was a senior account manager for BUPA, based at Salford Quays, Manchester. Catherine uses her experience and organisational skills to maintain our high levels of customer care and helps make dealing with us hassle free. Her ability to efficiently and confidently interact with busy senior NHS staff ensures design, ordering and delivery happen with the minimum of fuss. As a mum to two young children Catherine has experienced firsthand the process of going for dating and anomaly scans and purchasing a mounted scan picture. Please use catherine@easypaynetwork.com to contact her directly.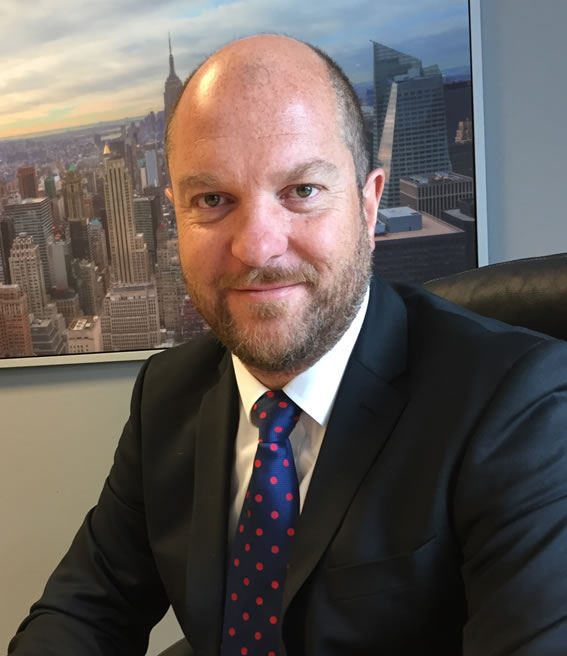 BEN WILEMAN
Ben Wileman is involved in the sourcing of new business and has many years experience of working as a supplier to the NHS. Ben is keen to develop new areas of the business and enjoys the challenge of working to tight budgets and schedules. Please contact Ben directly on ben@snapperdesign.com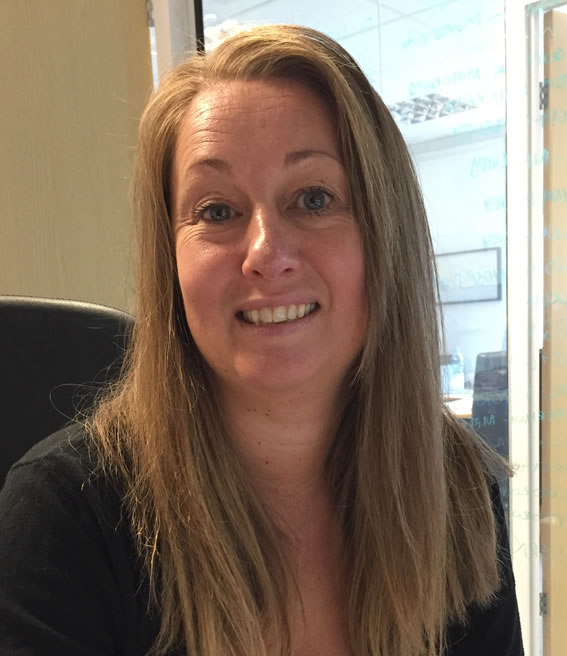 SARAH GODDARD
Our Office Manager is Sarah Goddard. Sarah has many years experience of both office and account management. Sarah will work with you as you design your mounts or plan a machine install, right up to delivery, helping you each step along the way. As a mum of 3 Sarah understands the pressures of being a working mum and balancing both work and family. Please contact Sarah directly on sarah@snapperdesign.com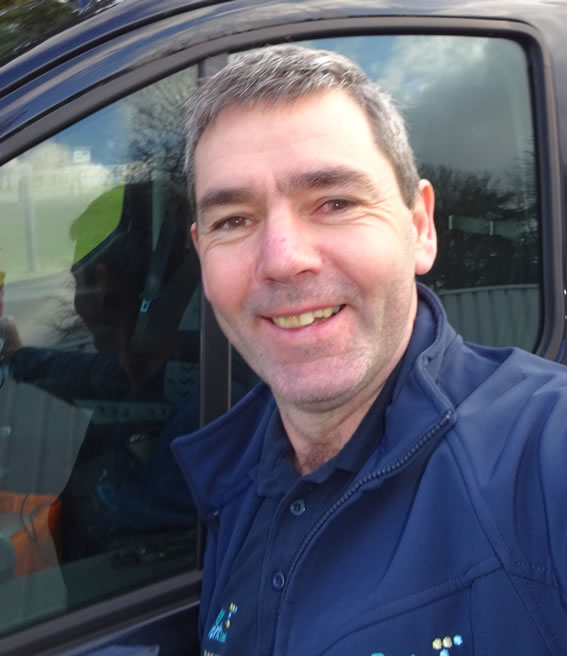 LIAM MILROY
Liam Milroy is our specialised engineer who will install and service your payment kiosk. His years as a BT engineer have provided him with the skill necessary to install and service your payment kiosk. On install day Liam will work closely with the team explaining how the kiosk works. His friendly and professional approach will engage the team, ensuring they receive and understand the training received. As a Dad of three and a football coach for his local under 8's team he has quickly become an excellent member of our EasyPay team.
Our services
We offer a dedicated, professional yet personal service at all times.
HERE'S WHAT OUR
CUSTOMERS SAY
The maternity team at the Gilbert Bain Hospital would like to thank Snapper Design for their friendly and professional service in the supply of ultrasound photo mounts, and with storage being at a premium in today's health service the ability to buy in bulk but receive the mounts in smaller quantities when required has been highly beneficial. Both patients and staff have complimented the mounts on their design and quality. We look forward to doing business with you again in the future.
'We have been using Maternity Ultrasound photo mounts supplied by Snapper Design for the last 10 years now. In that time we have found them to be invaluable in increasing income generation for the department. By using a quality, bespoke photo mount it encourages patients to buy multiple copies of their scan to give to family and friends as keepsakes. Snapper themselves have always been very professional to work with. The service we have received has been consistently excellent for price, quality and reliability.'
Superintendent Sonographer
/ Heatherwood Hospital
'We have been using your photo mounts and are very pleased with the service you provide. The initial help in designing the mount was invaluable and the prospective parents often comment on the design and appreciate the fact the photo mount makes the scan picture that extra bit special. Once the initial order had been arranged, the subsequent deliveries have been prompt, making re-ordering easy and stress free.'